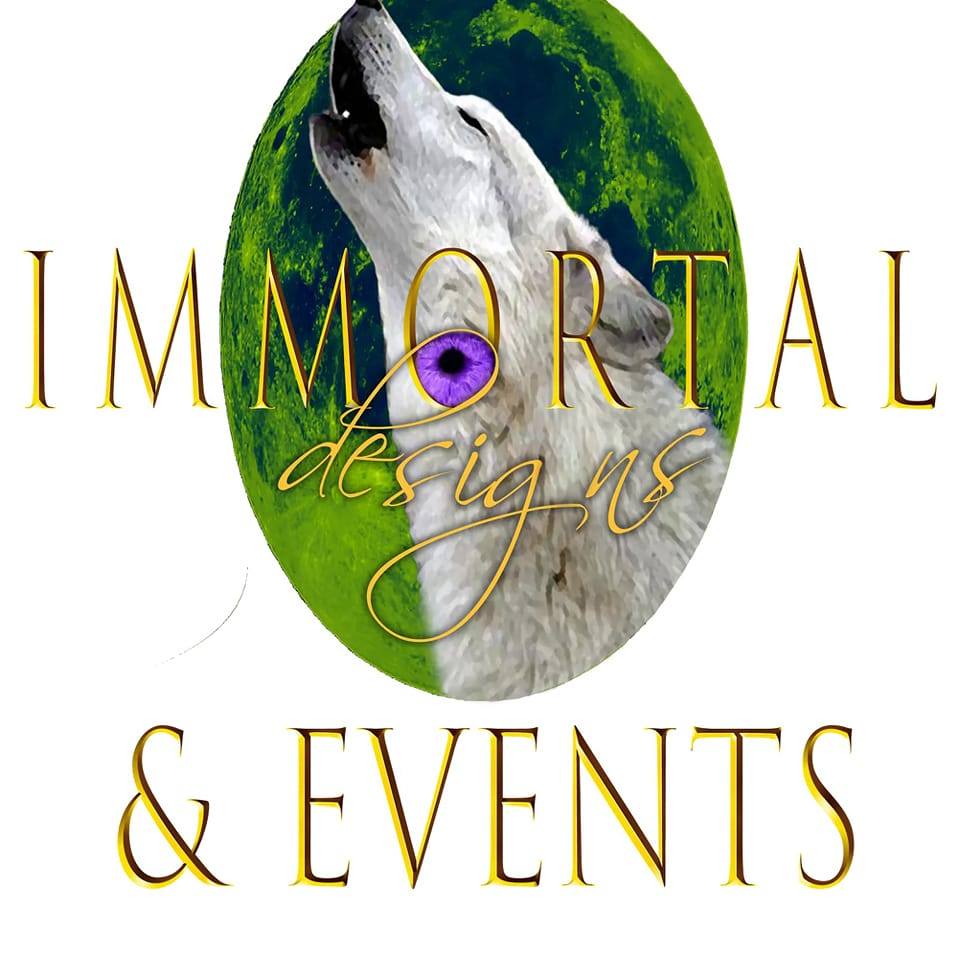 Immortal Designs is more than an Event Design Company. When holding an event, we all want an environment that exudes glamor, class, and even a little fun. Well, meet Sheree Lewis, the owner of Immortal Designs & Events who can bring all of that and more.
As the owner of STL Black Biz and a member of Mosaic Strategies I had the pleasure of participating and partnering with Sheree for The Art in Life Vendors Expo held this past spring. While working with Sheree I discovered that she is very passionate about promoting Black business and entrepreneurship.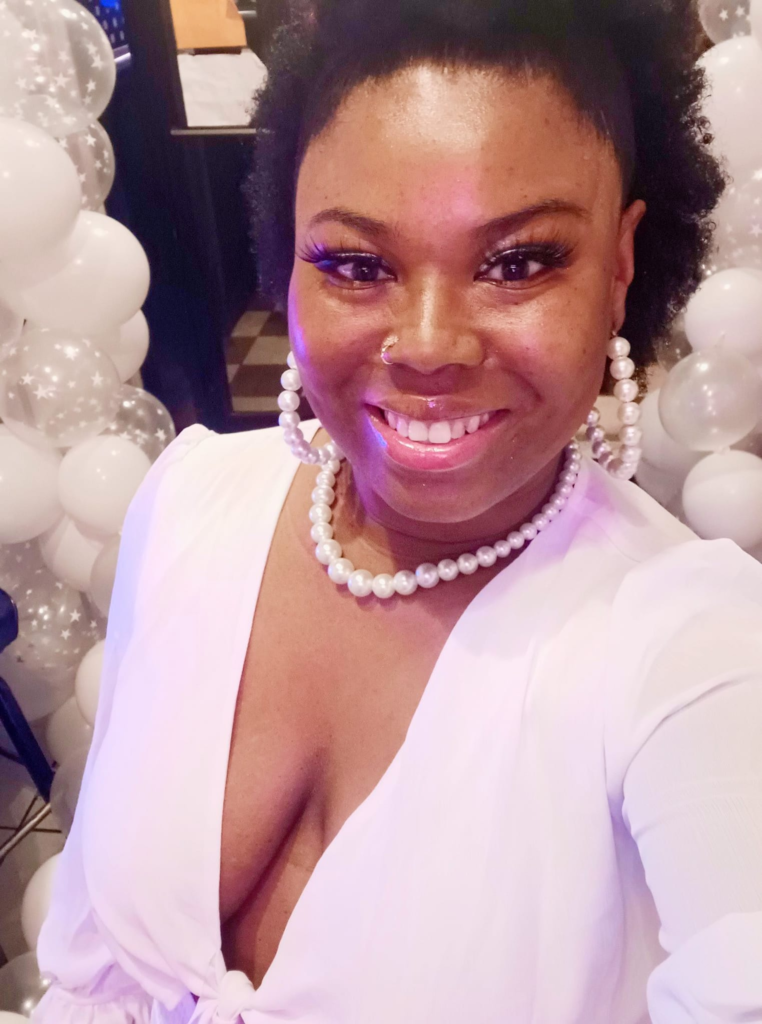 Sheree Lewis joins STL Black Biz to share her story and passion for the arts and her love for showcasing local, small businesses. She's here to offer advice and a little wisdom on what it takes to become an entrepreneur.
When did you start your business or organization and why?
Immortal Designs was originally established on record in 2009, but I have worked with different mediums of art my entire career. The business started as a passion that turned into an extracurricular pastime. It later developed into an additional stream of income and developed from there.
Can you describe your business or organization in more detail?
Immortal Designs & Events is a service-based business that provides design and coordination solutions from start to finish. From event announcements to event design, we have you covered with every aspect of your vision. We even have recommendations for other event-related service vendors for those occasions that involves something we don't provide.
What is the biggest challenge in running your business or organization?
Alongside time management, the biggest challenge in running this business in such a competitive market is maintaining relevance all while keeping consumers interested with innovative ideas that remain inclusive and progressive.
In closing, what advice would you give to your 16-year-old self? 
The best advice I feel I could give to the 16-year-old version of myself is to take more time to develop a sense of direction. Secure financial stability in a way that doesn't consume you, but can fulfill you in your present, as well as your future.
The Art in Life Vendor Expo Summer Edition will take place at 3570 Adie St. Ann, MO at the U Can Dance Studio. Sheree's upcoming event will be held on July 30th, 12 pm – 6 pm. If you're interested in becoming a vendor visit Immortal Designs on Eventbrite or click here. You can also reach Sheree on Facebook at Immortal Designs.