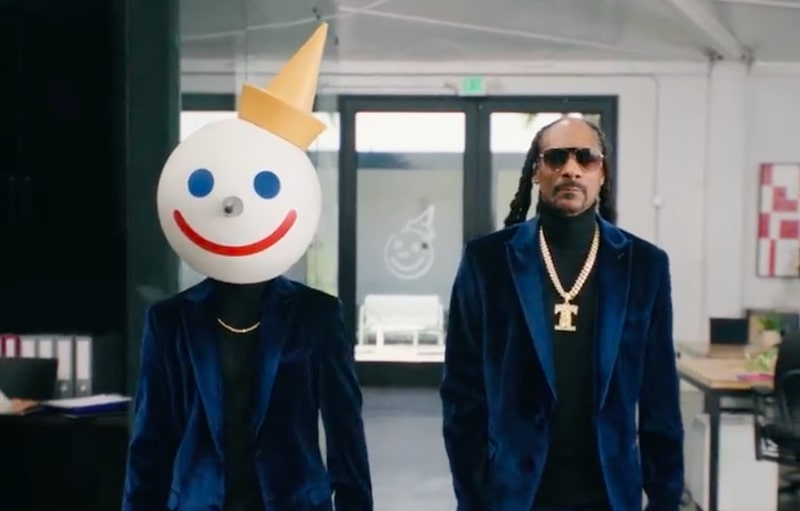 Snoop Dogg and Jack in the Box Team Up
Snoop Dogg and Jack in the Box team up brings the two together to offer the public a new food combo. The meal was offered until August 6th and we're not sure if it will be back anytime soon.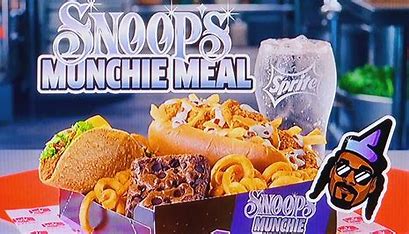 Snoop's Munchie Meal includes popular menu items. What's in the Jack in the Box? Well, you've got your Spicy sauced and loaded chicken sandwich, crunchy taco, medium curly fries, a baked brownie and a drink. Was it worth the $14.00? Hmmm that's a good question.
Snoop Dogg is a well-known rapper, but apparently, he's a good businessman also.